Anställning [EN]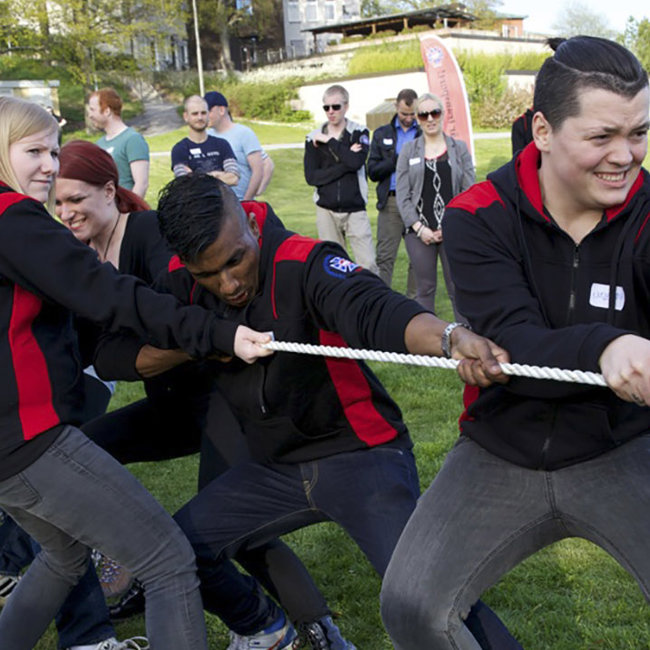 Together we are strong
Secure your employment with membership and contribute to a stronger trade union. With better conditions and higher wages.
Foodora [EN]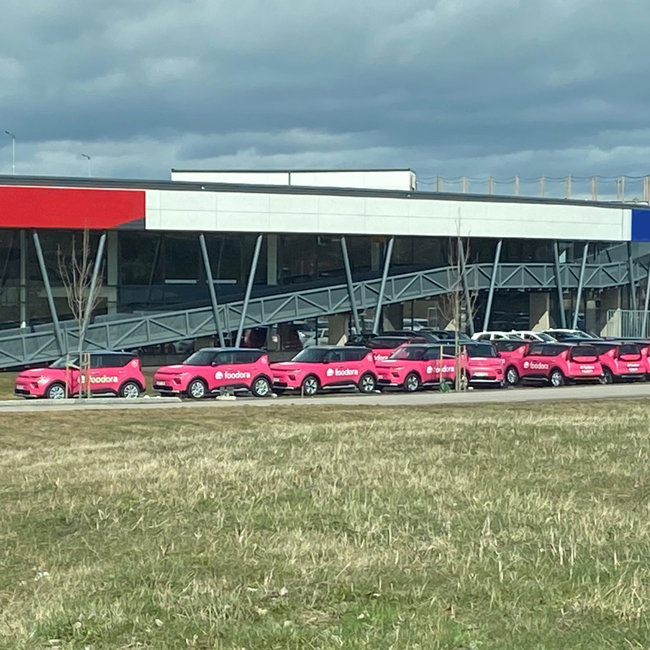 Good deliveries require a decent salary and safe working conditions
These are real jobs that deserves employment with good terms and working conditions with a reasonable salary. Everything else is obscene.